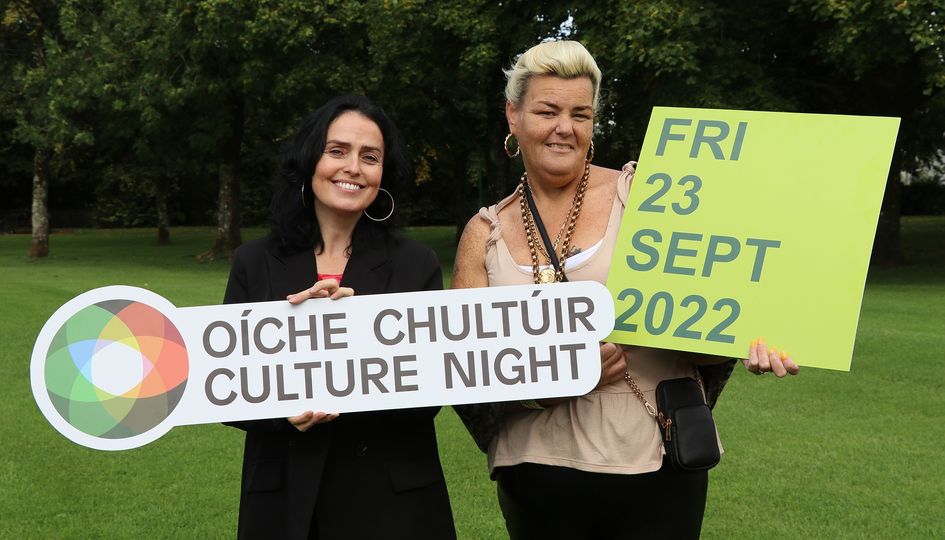 At 6pm this Culture Night (Fri 23rd September), join Gus Sweeney and Ellen McDonagh for a special Culture Night programme dedicated to Traveller culture.

Ellen interviews writer, activist and educator Oein DeBhairduin, and Gus shares poems and reflections on his experiences growing up between two cultures, Traveller and settled.

The programme is a A Good Molly Production for Claremorris Community Radio, supported by Mayo Arts Service.
You can also hear it on the Mayo Travellers Support Group page from 7 pm on Friday, or on the Good Molly Radio & Podcast page.
#mayoculturenight #CultureNight #OícheChultúir #OneNightForAll #OícheDárSaol