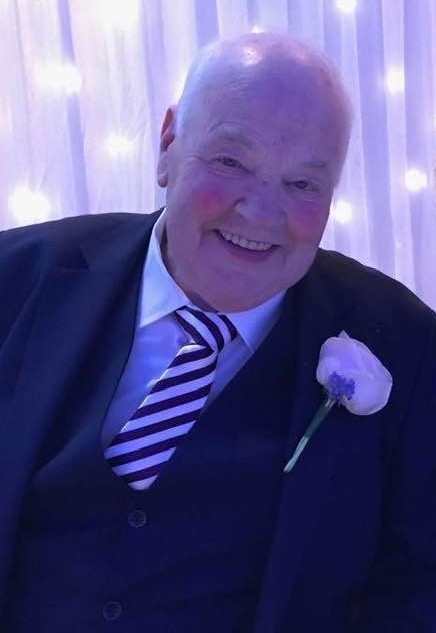 Here is another chance to hear an interview recorded by Dr Roderick
Maguire with the late Eugene Dalton of Kilbeg, Claremorris who sadly
passed away earlier this week.
Broadcasting this Sunday 23rd May at 2pm and repeated Tuesday 25th at 5pm. Claremorris Community Radio would like to extend condolences to Family and friends at this sad time.
Tune in to Claremorris Community Radio on 94.6 FM and on all good radio apps.